Reduce paperwork
Clean up your desk
Good copy starts with understanding how your product or service helps your customers. Simple words communicate better than big words and pompous language.
Previous
Next
Medical & Social Services Simplified
CLIENT
Create my own medical account
PROVIDER

Create my own provider account
COMPANY
Create my own provider account

EASY APPOINTMENTS

Clients can conveniently arrange a virtual consultation with one of our healthcare providers via a computer, smartphone, or tablet device.
PRESCRIPTION / SICK LEAVE

With our services, individuals can quickly and easily schedule a consultation with a doctor, receive a private prescription, and obtain sick leave documentation in a matter of minutes.

SAVES TIME

7Medic offers virtual medical consultations offer the benefits of convenience and immediacy, allowing individuals to save time without having to wait extended periods to see a doctor in person or take time off from work.

DATA GOVERNACE

With 7Medic you have complete control over the ownership and storage of your medical data, with the flexibility to choose the location of their storage based on their preferences.
VISITS

Our services offer access to certified medical practitioners such as physicians, psychiatrists, and licensed psychologists, through both in-person visits and virtual consultations via video.

SAVE

7Medic can help minimize the expenses associated with in-person medical consultations, urgent care visits, and emergency room visits, leading to potential cost savings for the individuals utilizing our services.
450000
Lines of CodeUseful options
1155
Clients Served
36
Working for you

183
Years of experience
GROWING THE AVAILABILITY OF TRUSTWORTHY TECHNOLOGY CHOICES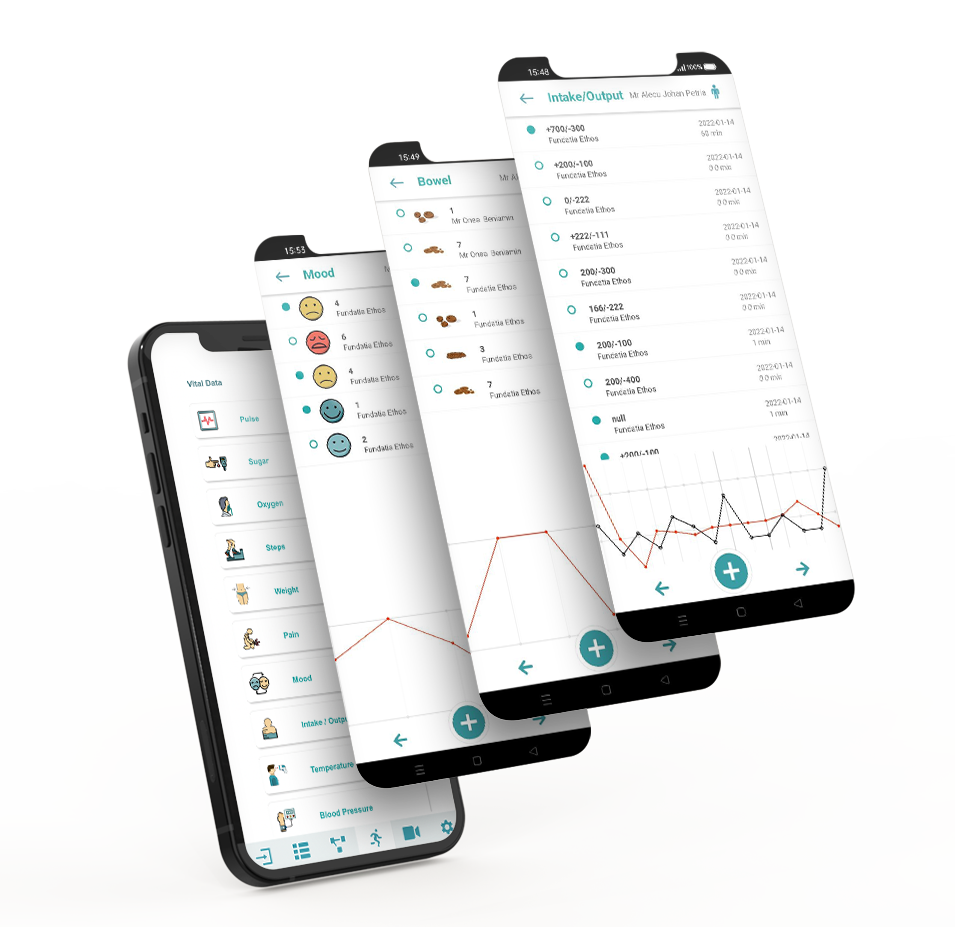 Mobile & Desktop

MOBILE APP FOR CLIENTS & PROVIDERS


Video Call

To add a fourth column, reduce the size of these three columns using the right icon of each block. Then, duplicate one of the columns to create a new one as a copy.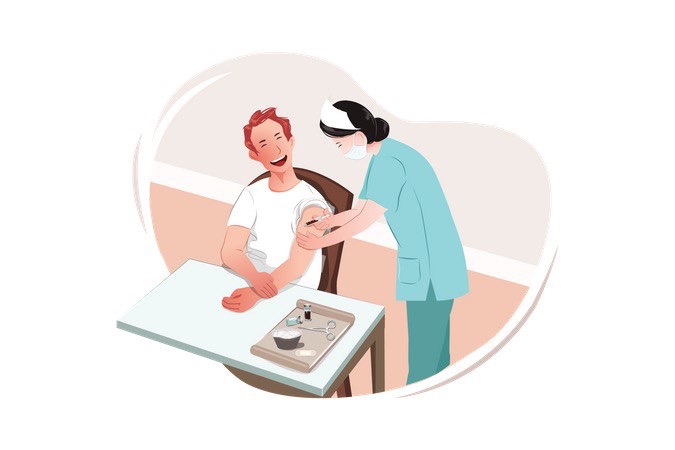 Access via Phone
Individuals residing in underdeveloped nations may encounter significant obstacles in obtaining in-person medical services owing to a lack of transportation infrastructure, distance, and other constraints. Globally, mobile phones have now enabled extensive access to remote healthcare services, rendering them accessible to people regardless of their geographical location.​
Add to cart
Let your customers follow
and understand your process.
Sign in
Click on the icon to adapt it
to your purpose.
Pay
Duplicate blocks
to add more steps.
Get Delivered
Select and delete blocks
to remove some steps.